Hello Folks,
We seem to be on a roll here with posting blog entries. John Williams has been sending me some really great photos of his maintenance work on my reels and I am excited about posting the pics for you all to see and enjoy.
We now have have all three of my spinning reels totally completed and my Curado Bantam CU 200 is also finished. John has informed me that we will most likely not be seeing as many pictures in the next few days as he works on my final two baitcastng reels (Quantum and Pflueger). I, for one, have definitely enjoyed the "play-by-play" photos that John has shared of his disassembling, maintenance, and reassembling of my reels.
The following pictures will show you a series of reassembling of my Curado Bantam CU 200...
Casing...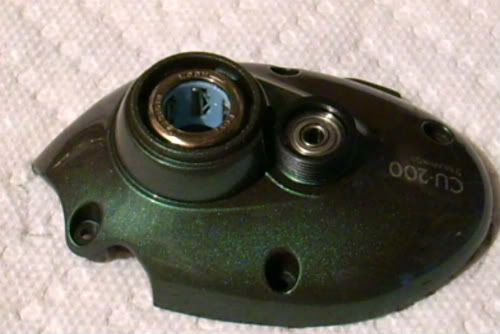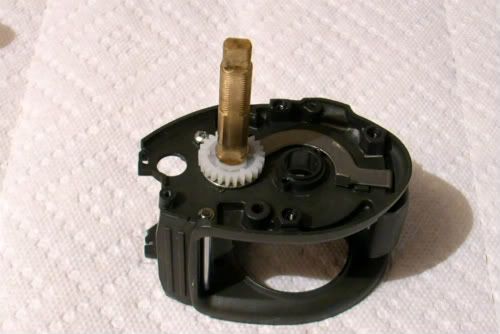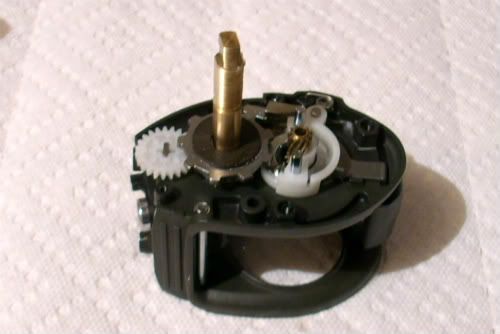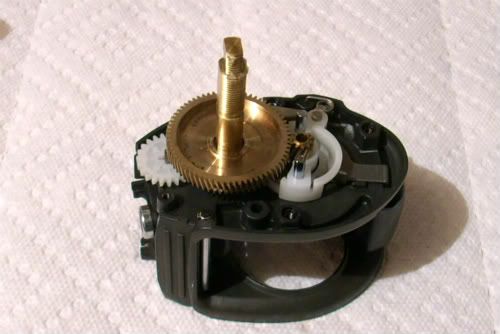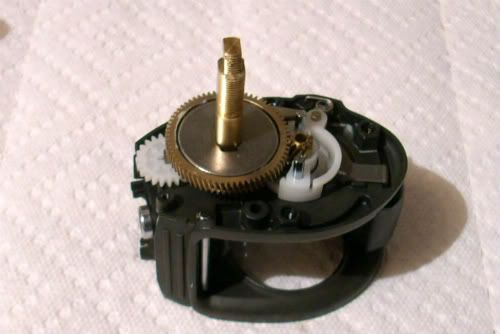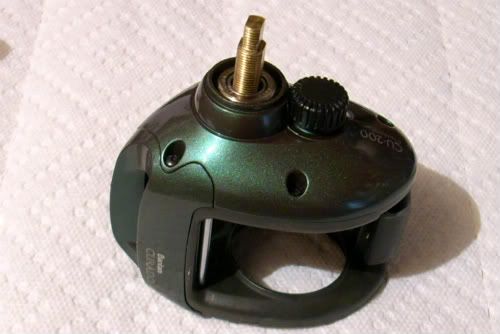 Finished and Fully Assembled Curado CU 200!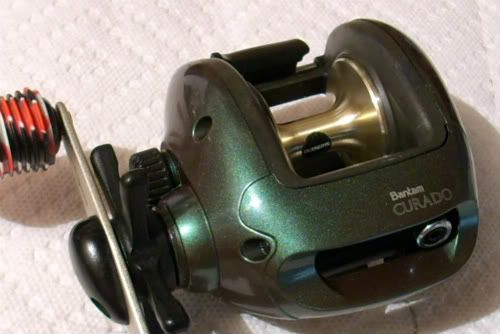 Great job, John! I would like to publicly thank John for the willingness to share his work with us here at "Fishing With Dad". I know one thing, these big fat fingers of mind would have a very hard time working with such tiny parts. It takes a lot of patience and know-how to tear one of these reels down, diagnose any problems, and reassemble all in one day.
Thank you, John Williams!
Take Care and Be Safe,
Dad