Hello Folks,
This past Monday, the low pressure front came through West Willow, PA. and broke the humidity and brought cooler weather. We had such a beautiful day on Tuesday despite the winds that accompanied the weather change.
It is now Wednesday and it is still beautiful outside. The morning air temperature was 58 degrees and it is now 71 degrees at noontime. But the NBC weather report was calling for a tropical storm system to be heading north along the eastern seaboard and bringing up to 4" of rain with it. Pennsylvania is expected to get about 2" of rain in the next 24 hr. period of time... Tomorrow.
Jeff (CHRGD)and Penny had a nice weekend on our local lakes and river system. They reported good largemouth and Red Eye action.
Check out the beautiful coloration of the pan fish below. Jeff told me that the pic doesn't do the fish's color justice.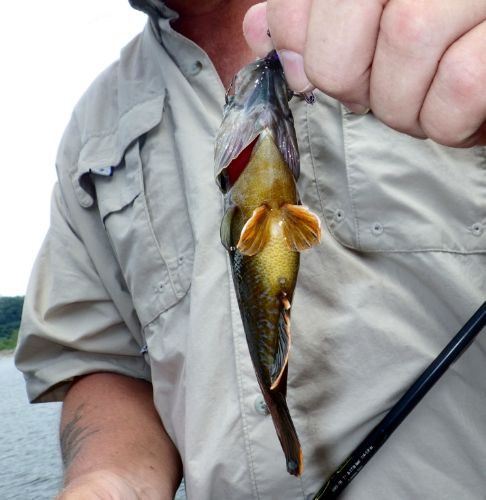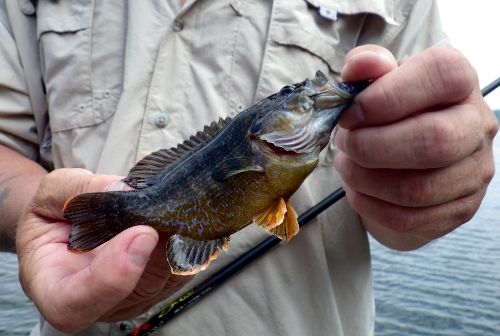 The largemouth bass were also biting...
They also took some pics of a helicopter squadron that was flying west-east across the Susquehanna River.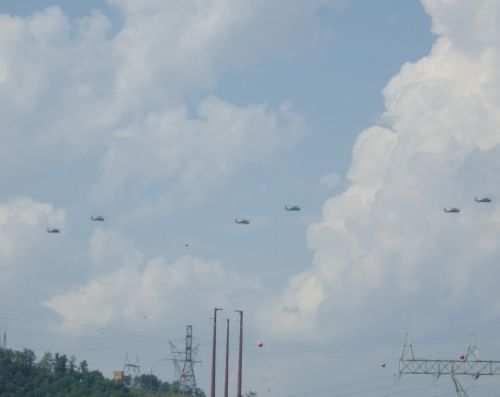 I told Jeff that maybe F&B Commission Director Arway is now using helicopters to seek out those who are breaking the bass regulations on the Susquehanna River... "We Take No Prisoners!":)
Thanks for the photos Jeff and Penny.
Keep in mind, bass season returns on Saturday, June 15th. That's only 10 days away!
I have been seeing a neurosurgeon since February due to ongoing back problems. Yesterday, I met with Dr. Thurmon, a pain management specialist. Dr. Thurmon and I were in agreement to continue the use of spinal epidural injections since they were very successful in the past. So, this coming Friday morning, I will once again receive my first of two injections at his office. I am looking forward to caring for the current pain in my lower back.
"Congratulations to all Seniors in High School and College who are graduating. Good luck in your future endeavors and work hard towards your career goals."
Take Care and Be Safe!
DadTB