Hello folks,
It doesn't seem like 27 years ago, but it was! Julie was admitted at St. Joe's Hospital in Lancaster, Pa. to have a C-section and Thomas Edward Boyd, Jr. was born.
Today, our "baby" is 6'5" tall and we are so very proud of him and the great man he has become. He is kind, loving, and caring. Attributes that will get him far in life.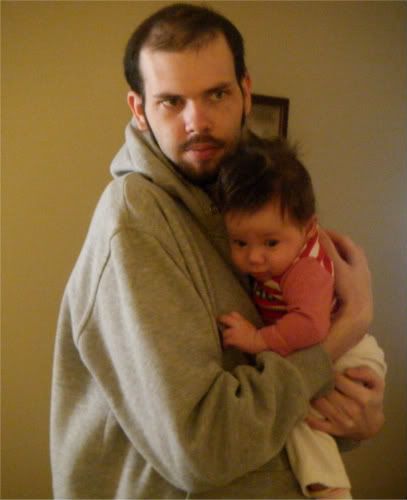 Happy Birthday, Tom Jr. We love you very much!
Mom and Dad